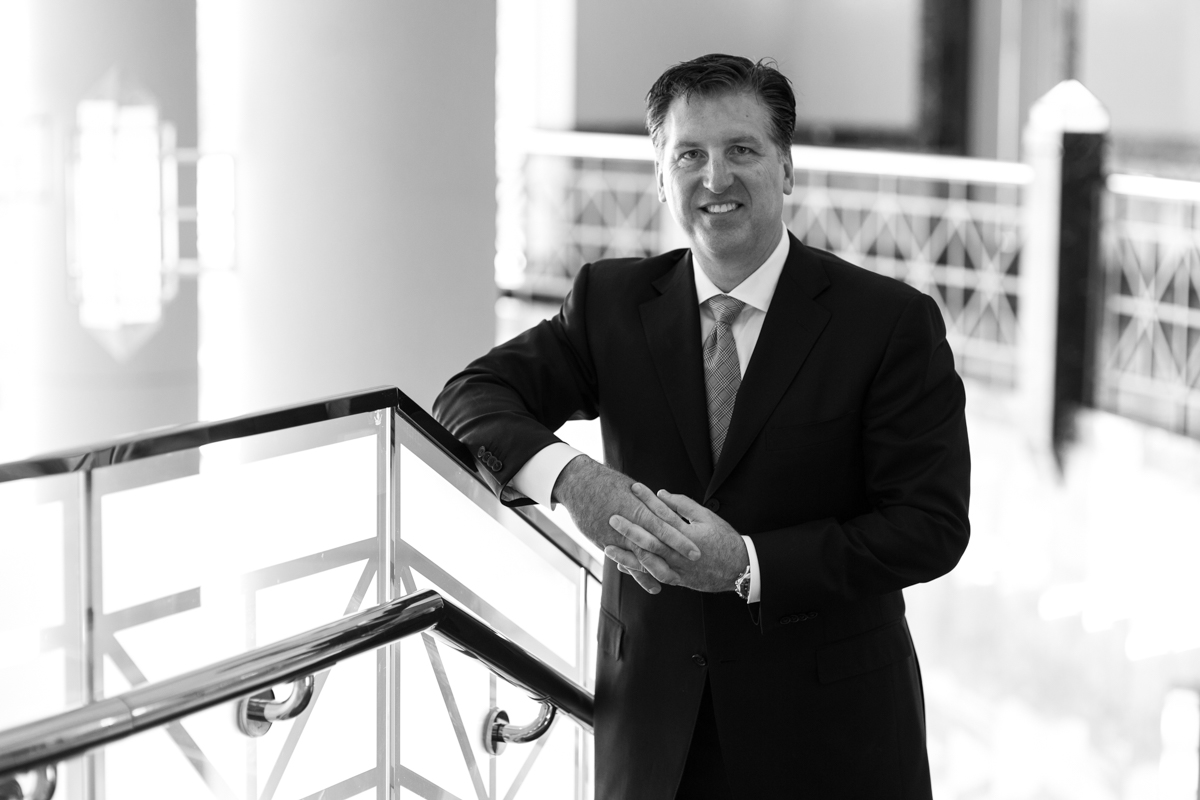 Dean Leischow
Chief Executive Officer
Dean Leischow has been at the helm of Sunrise Energy as its CEO since inception in 2010. As CEO for one of the leading Community Solar Developers in the US, Dean sets the vision for keeping Sunrise at the forefront of greenfield solar renewable development from Maine to New Mexico.
Before joining Sunrise, he spent his career in various executive leadership roles in the energy demand side management businesses for Honeywell and Siemens and later managing the energy consumption and spend for over 14,000 multi-location restaurant and retail facilities.
"I love the ability to combine my history of reducing the energy footprint of multinational organizations and combining that with the current desire and opportunity for these organizations to now produce or buy their energy from 100% green renewable sources"
The transition from a career with pure energy management focus to that of energy production real-estate development has been a bit like the wild west. The industry has changed so rapidly over the past 10 years and continues to demand new creative ideas on how we approach the market if we want to maintain our position as a leader in the industry. It's this ability to keep Sunrise at the forefront of our industry that has all our stakeholders; landowners, investors, and purchasers of energy production facilities maintaining a strong ongoing demand for our product.