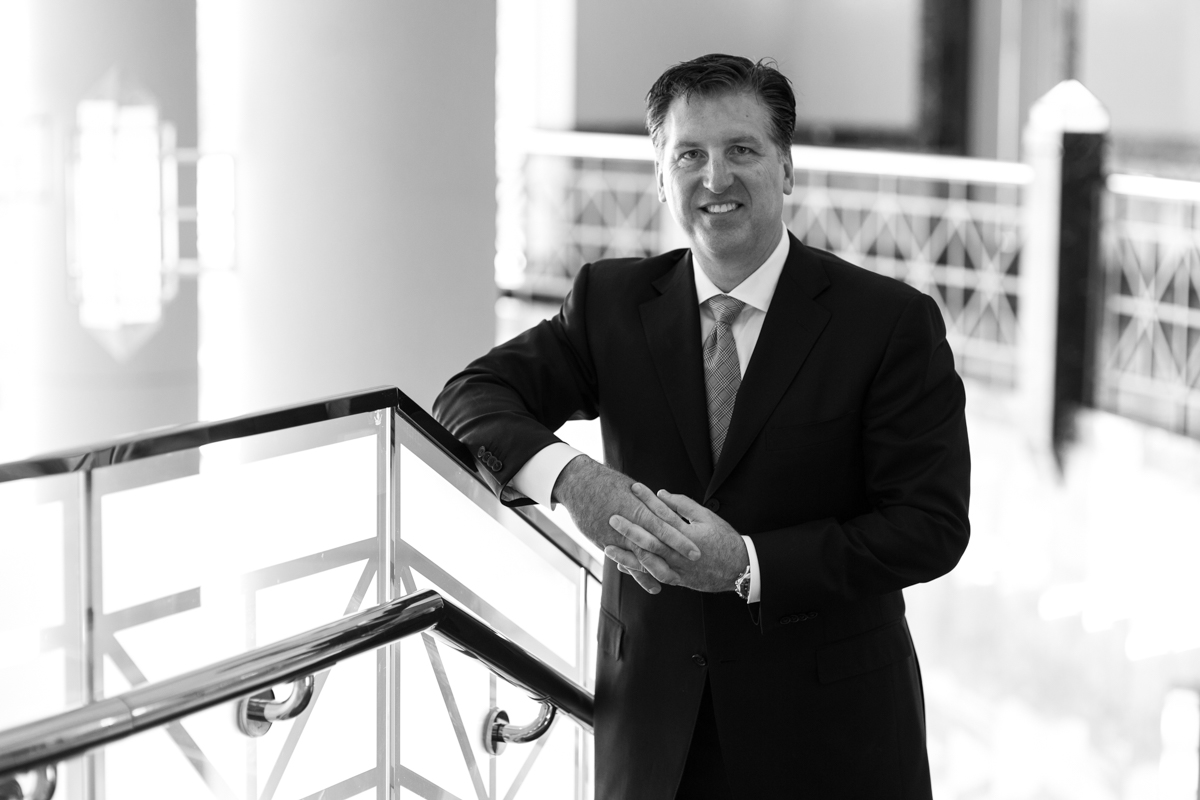 Dean Leischow
Chief Executive Officer
Mr. Leischow has over 26 year of experience in the energy conservation and optimization industry. He is a founder and principle of Sunrise Energy Ventures, LLC.
Prior to forming Sunrise, Mr. Leischow served as Executive Vice President of Sales and Marketing of Solar Energy Initiatives, Inc., which manages one of the largest solar dealer and installer networks in the U.S. Solar Energy Initiatives is in the business on constructing, owning, and operating large scale solar arrays throughout the country.
Prior to Solar Energy Initiatives, Mr. Leischow served as the President of Leischow Group Inc., a firm which provided targeted energy consulting solutions to several markets. The most prominent markets served were multi-location restaurant and retail, while other markets served included private colleges and universities. The company advised its clients on how to best procure natural gas and electricity, as well how to minimize utility demand within their facilities. Over an 8-year period, the company designed supply and demand management solutions for clients and oversaw the implementation of these solutions to over 14,000 facilities throughout the U.S. and Canada. The Leischow Group grew to annual sales of $16 million and a managed utility supply base in excess of $150 million. The executed programs resulted in a reduction in an estimated $300 million in annual energy consumption.
Prior to starting the Leischow Group, Mr. Leischow served as the Director of Energy Performance Contracting for Siemens USA. He also held several executive roles at Honeywell Inc. from 1986 to 1995.